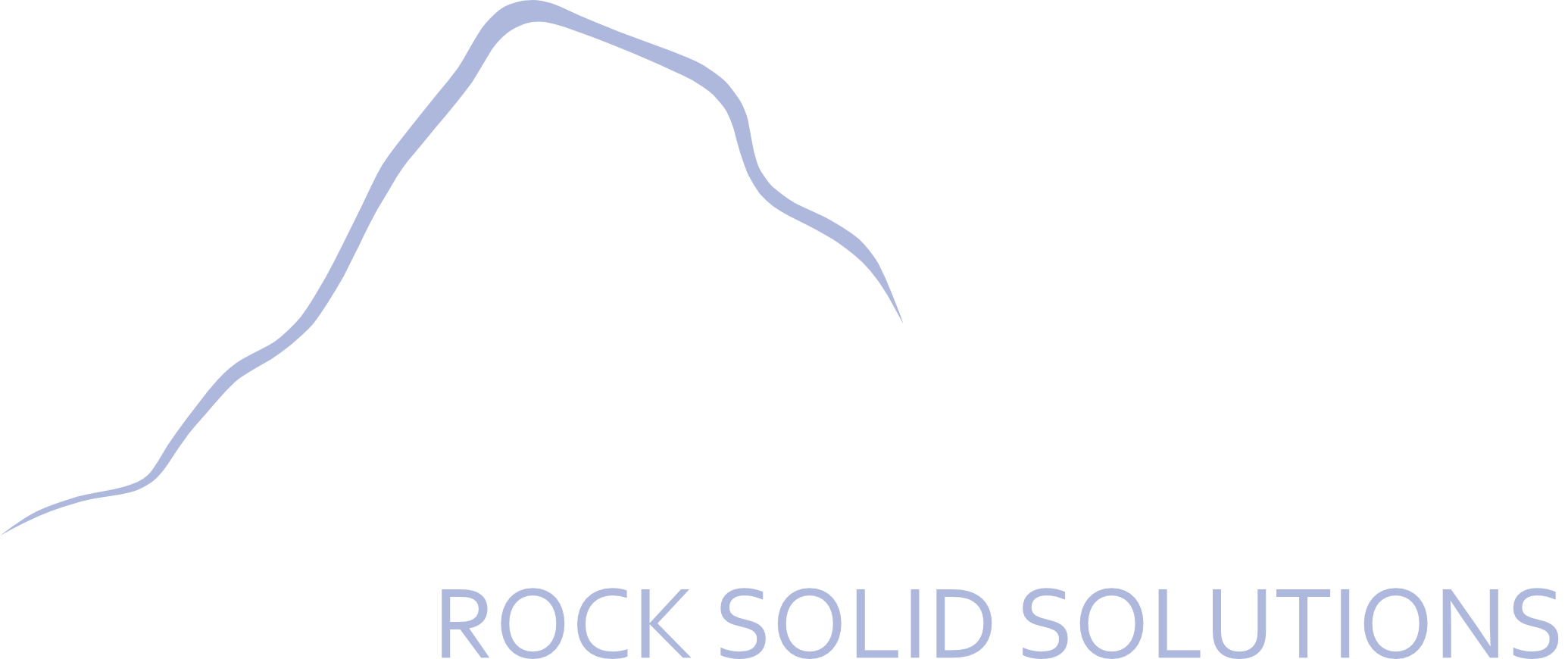 Introducing Audit, Compliance & Data Intelligence v4
Auditability, Evidence and Performance
SKyPRO's ACDI ensures compliance through auditability.
Get what you expect from Identity & Access Management

Avoid shutdown
Ensure you are complying with rules and regulations at any given time with all your data. 

Save time & money
Automate complex reporting. Instantly create and deliver the reports you and your requestors need.

Stay secure
Know and react to cyber risk exposures in real time to keep cybersecurity rock-solid.

Enhance transparency
Constantly know what your data looks like and what your IDM system is doing. Use this info to support internal and externally driven investigations or analyses.

Real-time data
Real-time forensic analysis of ALL data, current and past.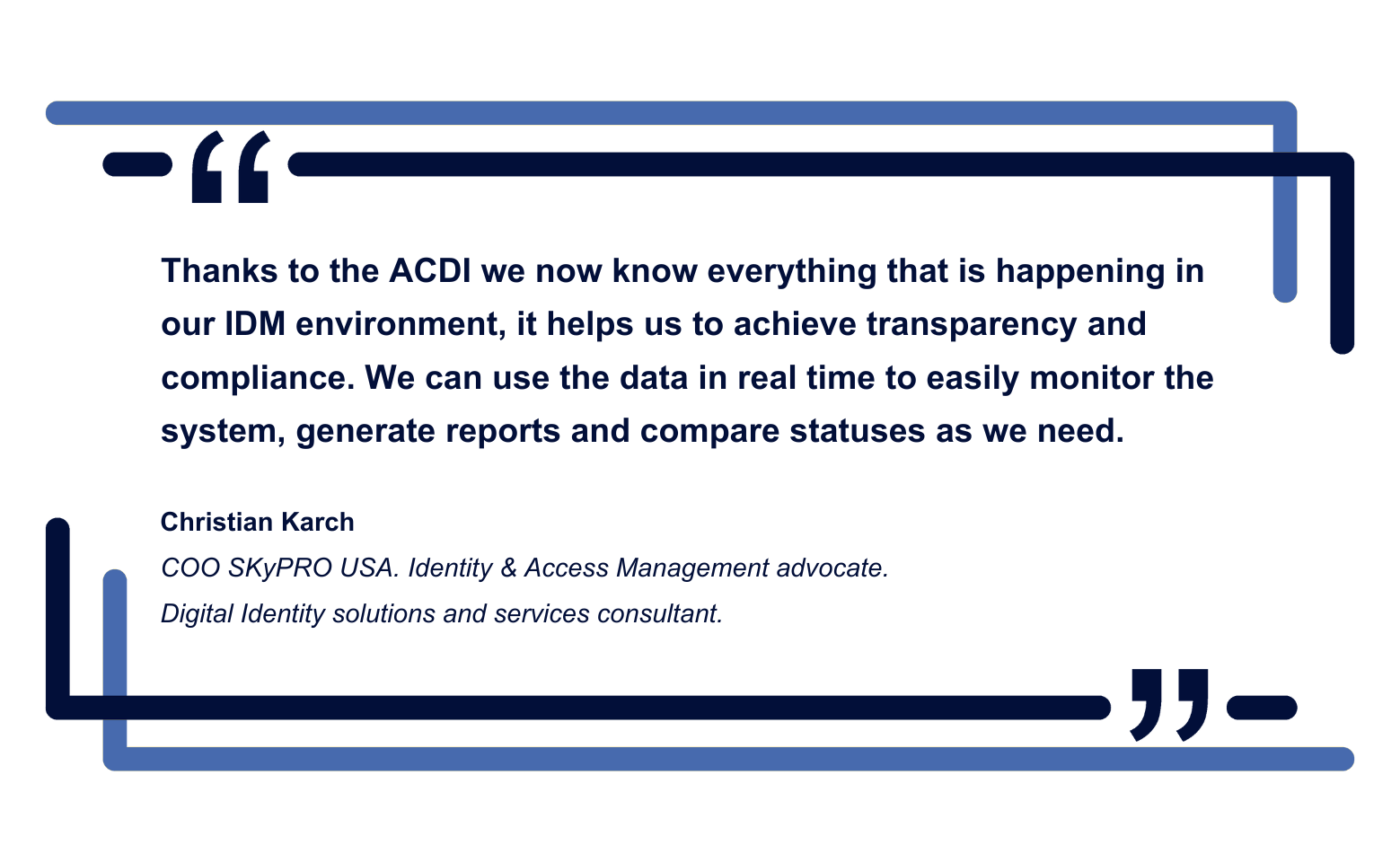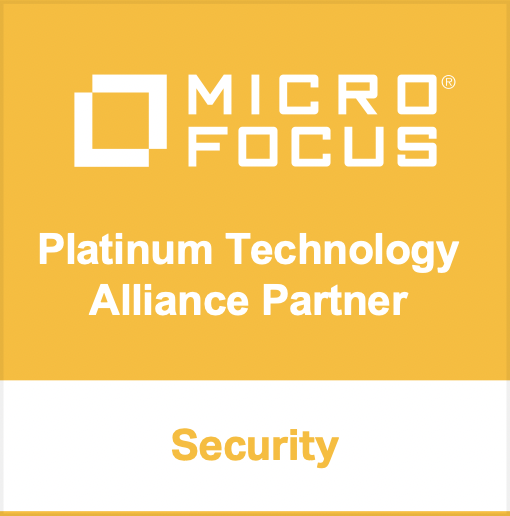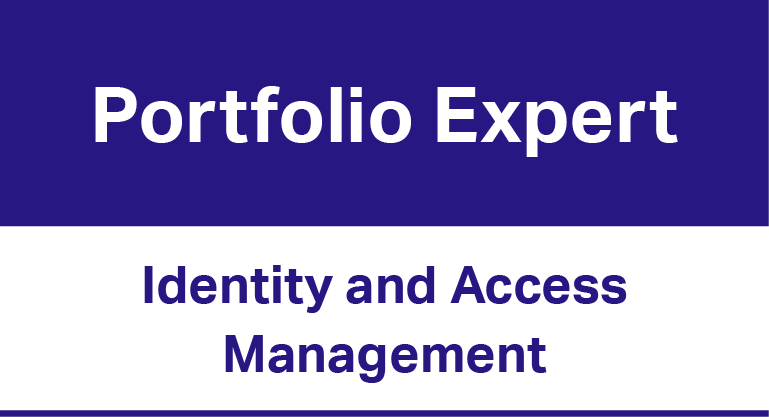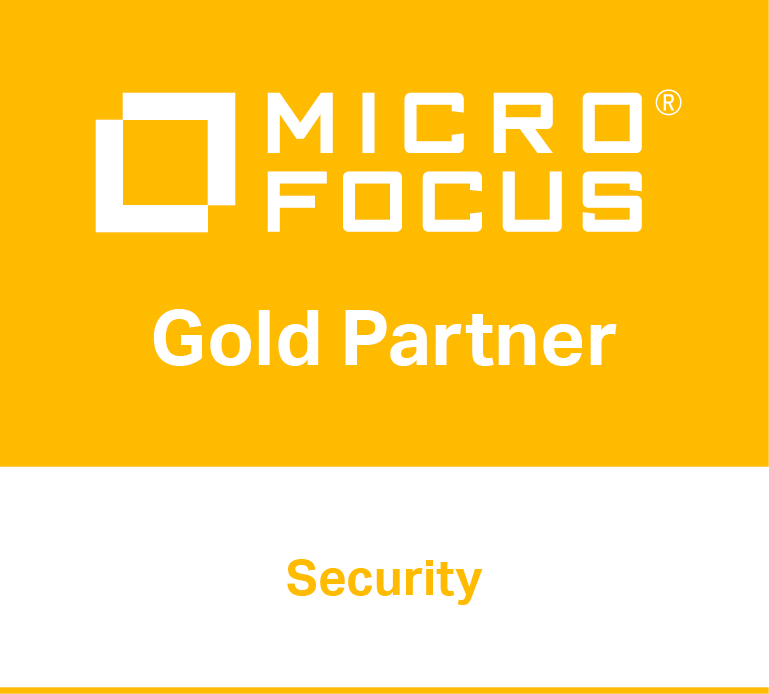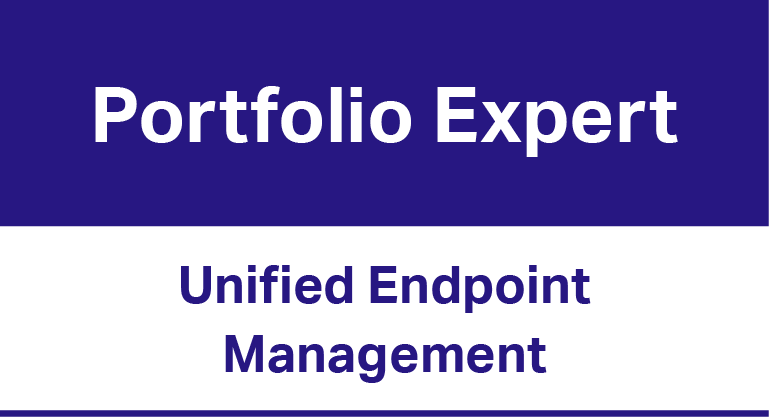 Auditability, Evidence and Performance
Shed light in the dark unknown of Identity & Access Management data.
As an add-on for NetIQ Identity Manager, ACDI simplifies the routine around Identity Management through the automation of tasks and the flexibility as well as scalability it has to offer.
In addition the system health is checked with monitoring of real-time data and events within the company's IDM environment.
Flexible. Powerful. Easy-to-use. Get to know the Audit. Compliance & Data Intelligence.