Highly specialized software solutions
After taking over the software division of HPE in 2017, OpenText (Micro Focus formerly) became one of the largest software companies in the world. SKyPRO has been a partner for over 20 years – at that time still under the name Novell – and advises, implements and operates the solutions in the area of ​​Identity & Access Management (NetIQ) for many well-known organizations around the world. As a Platinum Technology Alliance Partner, SKyPRO develops and sells its own products that are based on NetIQ and completes the scope of services, so that the NetIQ suite is the most complete and flexible IAM solution in the world today.
The foundation for stable digital business
CyberRes is the business line from OpenText (Micro Focus formerly), which is entirely dedicated to the topic of «Cyber ​​Resilience». It consists of highly developed solutions in the areas of IAM, AI, application security, data protection and monitoring. The NetIQ-Suite is a cornerstone of the «Cyber ​​Resilience» concept.
De facto standard in many areas
Numerous solutions from Microsoft are standard today. In addition to MS365, SKyPRO focuses on Identity & Access Management based on Active Directory and Azure Active Directory. AD and AAD as a de facto standard for the management of efficiency offer many possibilities for increasing efficiency and security equally.
Next generation cybersecurity
With the industry innovator Sophos, SKyPRO has been offering the most modern solutions in the areas of firewall, virus protection, endpoint and web security including consulting, procurement and operation for many years. In contrast to other IT security companies such as McAfee, Symantec or Kaspersky, Sophos has specialized in data protection, antivirus and antispam solutions for networks of companies, universities and authorities.
Virtualization and modernization of the market
By abstracting the physical IT infrastructure in virtual machines, ever more powerful hardware can only be used properly. VMware is also strong in the cloud. Together with VMware technology, SKyPRO enables you to provide applications as a cloud service (SaaS, IaaS, PaaS) and to deliver them to any (mobile) device.
Solid workstations for every application
HP was the first technology company in Silicon Valley and today belongs to the absolute elite when it comes to powerful and solid PCs and laptops. HP is the world market leader for printers, copiers and multifunctional devices. As a long-term partner, SKyPRO customers receive excellent conditions.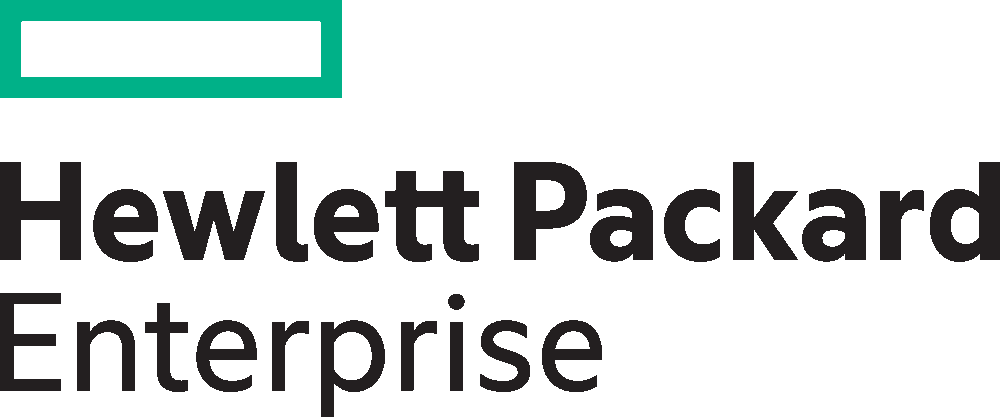 Server, storage and network solutions
Hewlett Packard Enterprise was created as part of the spin-off of the corporate customer business of the Hewlett-Packard Company. With around 60,000 employees, HPE is the leading provider of servers, storage systems and network components for all areas of application from SMEs to Enterprise. SKyPRO has been an HPE partner since the beginning.
Alerting and mobile incident response for critical systems
Derdack's solution frees IT staff from sitting in front of the PC and waiting for alarms. It enables faults to be examined and rectified from anywhere on your mobile. The solution integrates with products from SKyPRO such as the Audit & Compliance Dashboard and thus helps to react quickly and easily in the event of malfunctions and critical events in the IAM system. Ideally, before it becomes a problem.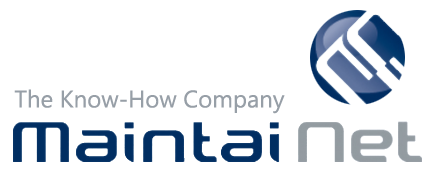 Solutions, services and support
Public institutions such as universities, authorities and industrial companies all over Germany place their trust in Maintainet in order to be supported in keeping the IT infrastructure secure and future-oriented. Maintainet and SKyPRO have IAG experts who regularly exchange information on the topic and supplement larger projects.

Plan, build, execute
IS4IT offers modern IT solutions and professional support on the way to digital transformation and beyond. As one of the specialist competencies in German-speaking countries, IS4IT works together with SKyPRO on both product sales and knowledge exchange. Together, IS4IT and SKyPRO offer services for larger projects.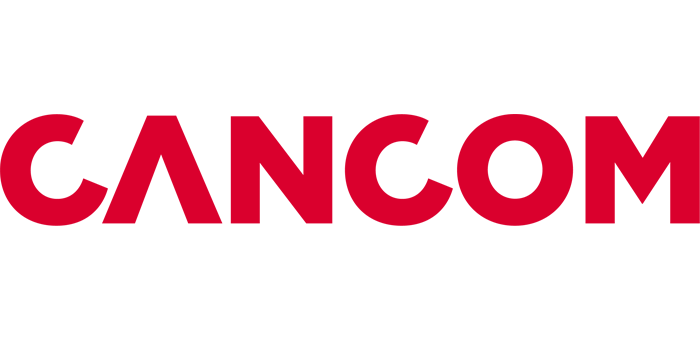 Plan, build, carry out
Cancom offers complete IT solutions in which the whole corporate IT is designed. Cancom works with SKyPRO on projects in which IAG, specifically OpenText (Micro Focus formerly) NetIQ IDM, is used.