What our customers say about us
Complete reference reports about our projects.
Security & Identity Access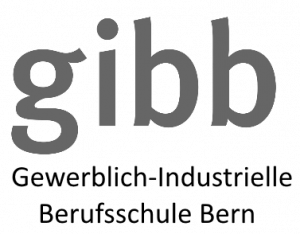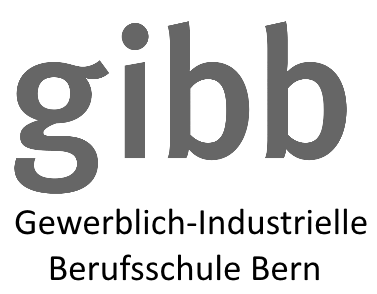 Commercial-Industrial Vocational School Bern (gibb): Identity Management in the Cloud
The Bern Commercial-Industrial Vocational School is a cantonal institution for basic and advanced vocational training. Around 600 teachers and lecturers teach around 7,000 learners from over 60 professions and around 1,000 skilled professionals at gibb. The aim of the Identity Management solution was to provision all teachers, students, and classes from the internal administrative application to their internal directories and their cloud-based teaching and learning platforms.

Liechtensteinische Landesbank: Enterprise IAG with Avaloq integration
SKyPRO developed and implemented the Identity & Access Governance solution for the Liechtensteinische Landesbank. This solution integrates the following applications: Avaloq core banking system, FileNet document management system, your money laundering detection system, Active Directory, SAP, and more.

Swisscard AECS: Enterprise IAG with role based access control
Swisscard AECS AG is a joint venture between Credit Suisse and American Express and, in the name of and on behalf of Credit Suisse, provides services in connection with the issuing of American Express, MasterCard, and VISA credit cards. Together with Novell Consulting, SKyPRO built a complete Identity and Access Governance solution for Swisscard in order to meet the high PCI-DSS compliance requirements.


Helsana Insurance: Enterprise IAG with role based access control
Helsana is the leading health insurer in Switzerland. Our Identity & Access Governance solution enables Helsana to assign all authorizations and applications to user-defined workflows through roles or requests that use an intelligent role model.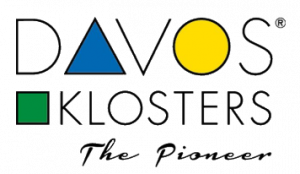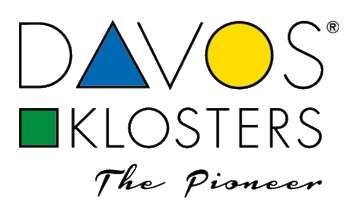 Davos Klosters Mountains: Data Center
The IT systems of Davos Kloster Mountains had to be harmonized after the holiday resorts Davos and Kloster merged. The requirements were high availability, simple support, a solid backup, and maintenance.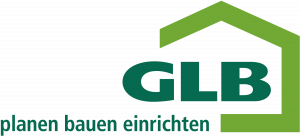 GLB: Virtual desktops with XenApp and Novell DSfW
The GLB is a modern and dynamic construction company with headquarters in Langnau im Emmental and 6 other locations. By installing Novell Domain Service for Windows, they were able to run the latest Citrix XenApp for virtual desktops without the need to install an Active Directory.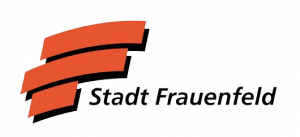 City of Frauenfeld: External file access for all devices
Frauenfeld offers its 23,500 residents a high quality of life and living.
IT ensures the operation and maintenance of the city's computer network. SKyPRO implemented secure external file access for its employees, suppliers, and partners with any desktop, laptop, tablet or smartphone.

Kernkraftwerk Gösgen: Configuration Management
The Gösgen nuclear power plant was the first Swiss nuclear power plant of the 1000 megaclass, which went into operation in 1979. With the help of Novell ZENworks Configuration Manager, you can set up new desktops, including all software, in a few minutes. The results are enormous cost savings and an increase in safety, employee productivity, and employee satisfaction.

Kessler AG: Multilingual Workstation Rollout
Kessler & Co AG is the largest insurance broker in Switzerland. The head office is in Zurich and 8 additional locations are in Switzerland and the Principality of Lichtenstein.
Therefore, all workstations and applications must be installed in two languages, German and French, so that employees can change their workplaces.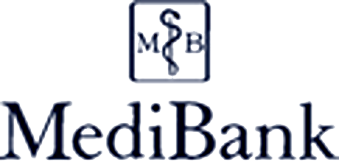 Medibank: Configuration Management
MediBank AG has been an independent Swiss private bank since 1979. Many owners are health professionals. With the automated rollout of its new Windows 7 desktops, carried out by SKyPRO, Medibank was able to reduce its administrative costs and increase the security of its IT infrastructure.

City of Zug: Distribution of 600 specialist applications with SCCM
The city of Zug is using Microsoft's System Center Configuration Manager (SCCM) to roll out the Windows 7 operating system for its new workstations. The city of Zug supports around 600 applications on around 2,000 workstations in the schools, administration, and homes.