REPORTING AND MONITORING
FOR IDENTITY & ACCESS COMPLIANCE
Auditability,
Evidence & Performance
Save time & money, please auditors with the ease of a smile and stay secure – with the Audit, Compliance & Data Intelligence for NetIQ, AD, and Azure.
Consulting, projects, and maintenance of comprehensive IAM systems based on more than 25 years experience in the field with NetIQ by OpenText. 
Customized & tailored developments and projects to your individual needs.


Avoid shutdown
Ensure you are complying with rules and regulations at any given time with all your data. 

Stay secure
Know and react to cyber risk exposures in real time to keep cybersecurity rock-solid. 

Save time & money

Automate complex reporting. Instantly create and deliver reports you and your requesters need.

Fill a product gap
Instantly pull reports on all your IDM data. Automate complex reporting. Constantly know what your IDM system is doing.

Ease the job
Automation with scheduled individual reports allows you to simplify your IDM routine significantly.

Scalability
Easy adaptation to your individual requirements. 
Auditability, Evidence & Performance
Whether you want to fill an identified performance gap or to find ways to improve your NetIQ/Microsoft-based IAM in general, we are here for you to help you achieve your goals – delivering Identity & Access Management, business continuity and rock-solid security.
Data security is one of the basic requirements of a modern company. If you want to protect data effectively, you have to secure the way to them. As a result, security inevitably leads via digital identity and access control.
For more than 20 years SKyPRO AG has been helping its customers around the world with digital identity and putting safety at the center of everything we do. We have been implementing and operating Identity & Access Management solutions since they first appeared around the turn of the millennium. 
Our own highly specialized products were all created from real customer needs, since SKyPRO AG is big enough for complex projects and small enough to really listen.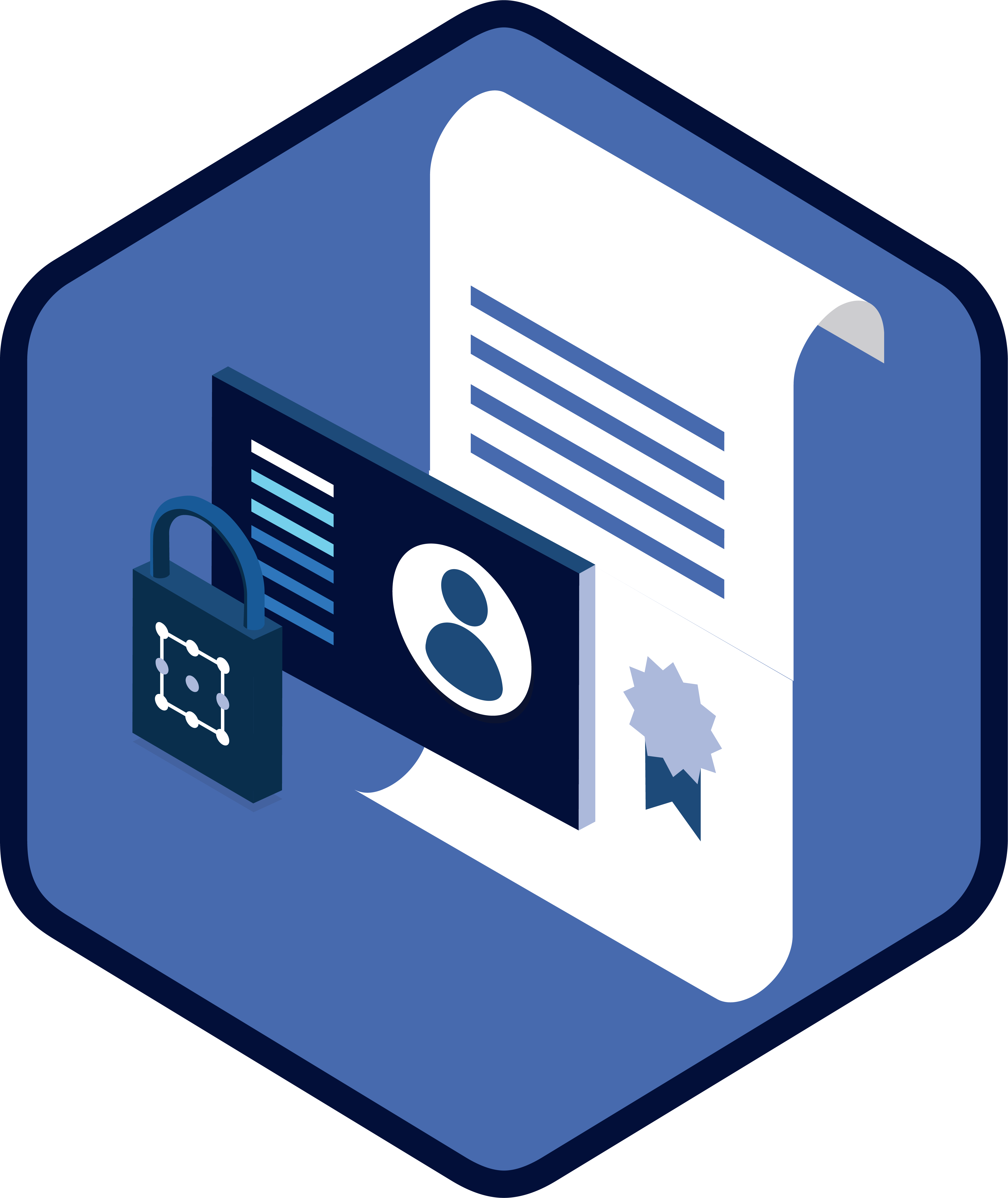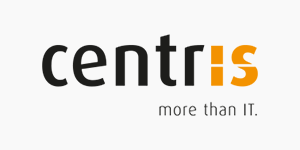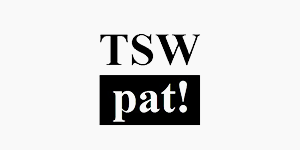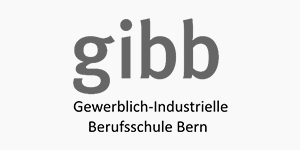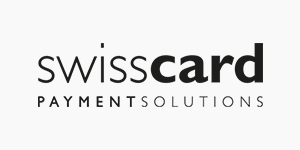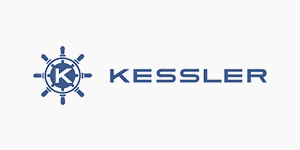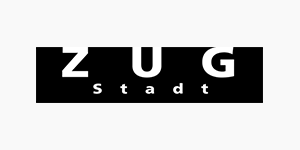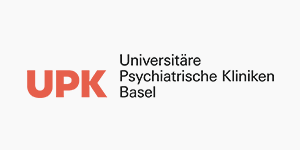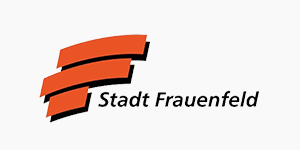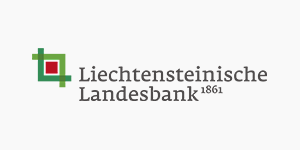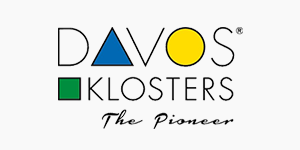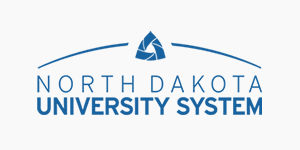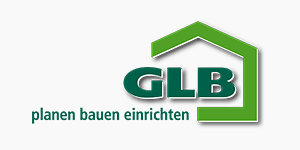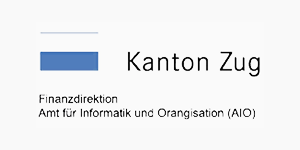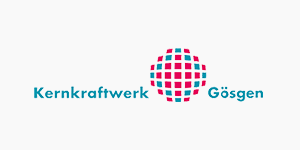 *For legal reasons, we can only name a small selection of our customers.

"The Identity & Access Management solution implemented by SKyPRO enables us to manage our entire international workforce very effectively."
Eduard Hallinger.
Liechtensteinische Landesbank AG
Schaan, Liechtenstein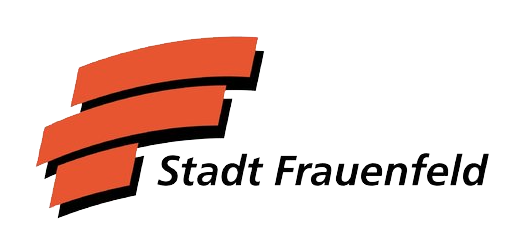 "The city of Frauenfeld was looking for a solution for secure external access for employees, suppliers and partners to our files via all common devices and operating systems. We are pleased with the services provided by SKyPRO AG and plan to keep working with them moving forward."
Urs Stäheli.
Stadt Frauenfeld
Frauenfeld, Schweiz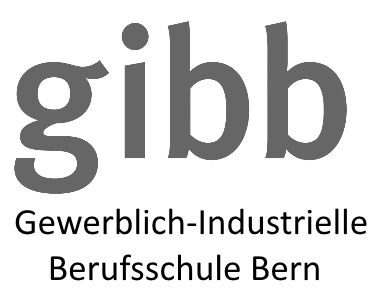 "With the introduction of the educanet2 learning platform, gib faced the challenge of managing all classes, learners and teachers with minimal effort within this solution. Thanks to the professional advice of SKyPRO AG, a simple but highly efficient solution was quickly found."
Sonja Morgenegg-Marti.
Gewerblich-Industrielle Berufsschule Bern
Bern, Schweiz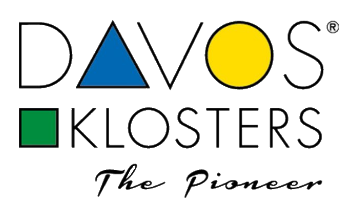 "We are very satisfied with the entire course of the project. SKyPRO AG has impressively demonstrated their comprehensive know-how and excellent consulting work. Davos Klosters is continuously developing and growing – and so is our IT solution."
Thomas Grebner.
Davos Klosters Bergbahnen
Davos, Switzerland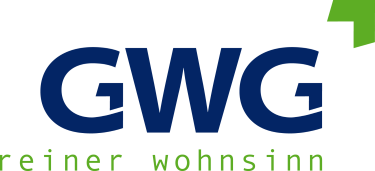 "SKyPRO's solution almost never causes problems. But if I have any questions or requests, their support is always ready to help. They reply quickly and professionally. This is support at its best."
Klaus Metz.
GWG der Stadt Kassel m. b. H.
Kassel, Deutschland
Welcome Audit, Compliance & Data Intelligence (ACDI) v4
Big upgrade of our reporting and monitoring software Audit & Compliance Dashboard (ACD).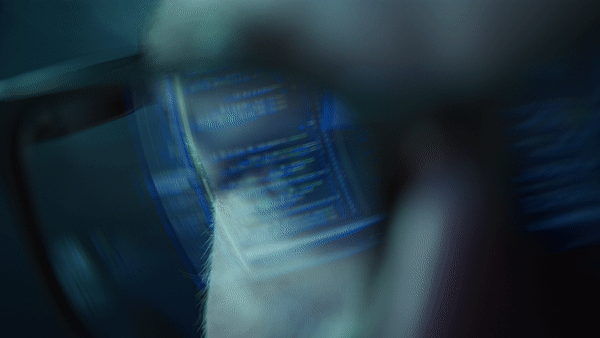 Monitoring of IDM system: why do you need it for cybersecurity?
Don't let anything challenge your organization's cybersecurity.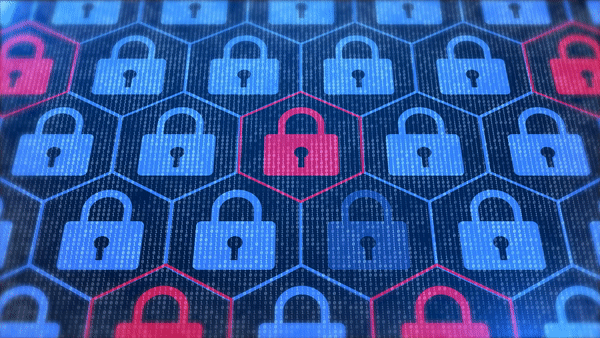 Cyber resilience through Identity Management
Cyber attacks are not a horrifying story for your company. Here's how you increase the defense against them.