Sturdy IT infrastructures, customer-oriented software products, and complex solutions for your company
New business requirements force you to set up new systems or applications that you have not yet dealt with. You are looking for a partner who will provide you with professional and uncomplicated support in the conception, implementation, and operation.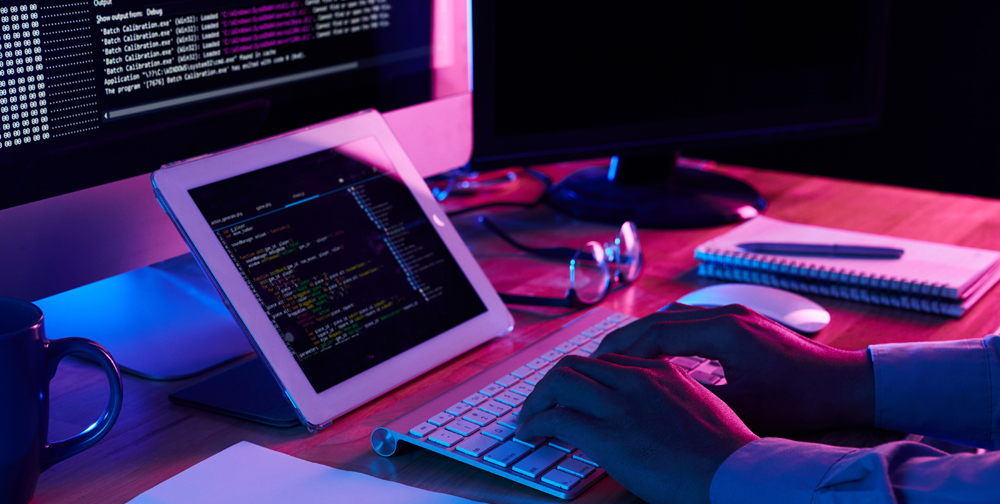 Do you have a problem that requires a unique and efficient solution? We are ready to solve this problem by building the solution from scratch and ensuring its implementation.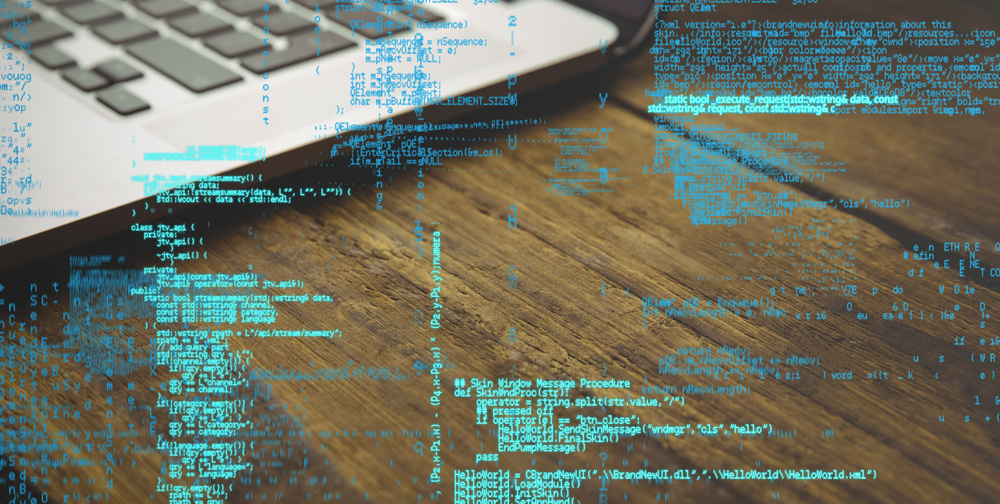 We offer advice, implementation, and support for your company in the areas of communication and Identity & Access Governance. Our company also offers you a modern hosting center to safely store your data.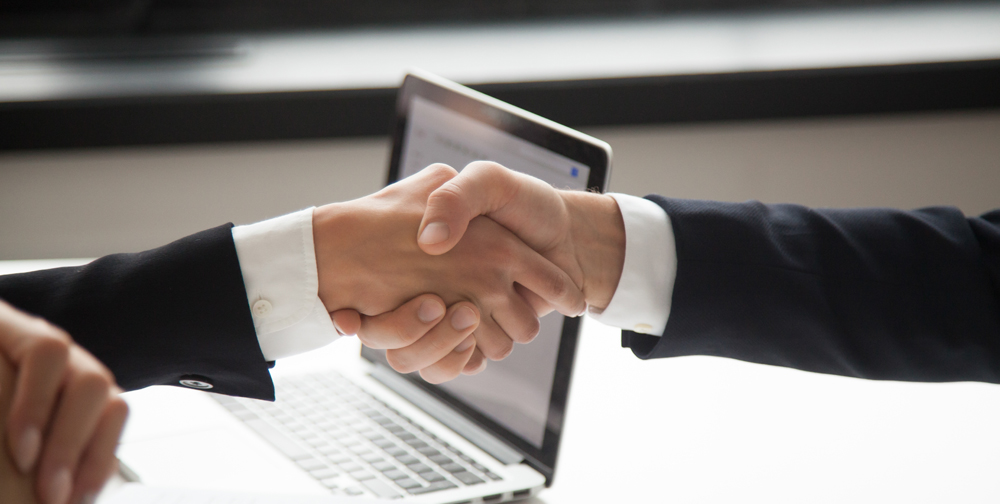 We provide 24/7 support for all of our products, including online sessions and customization of products on the customer side according to customer requirements and needs.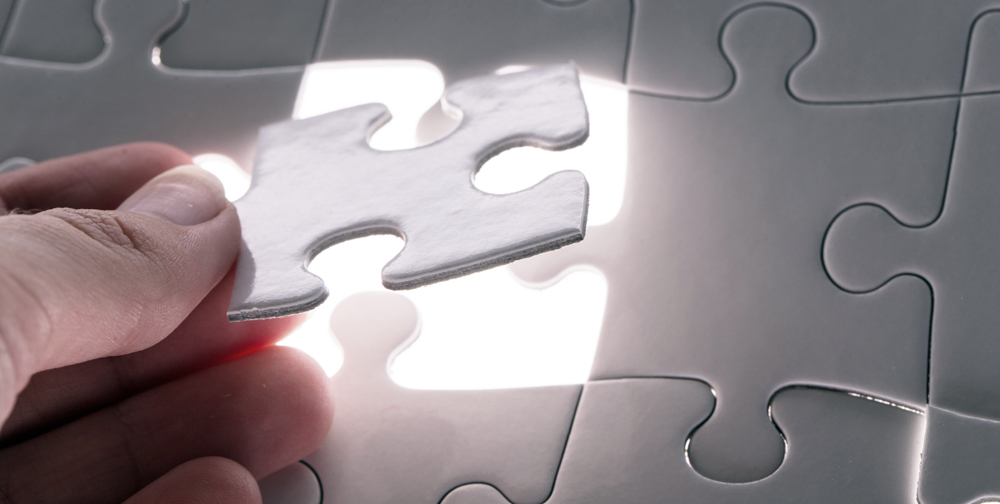 Our tested products in the areas of Identity & Access Management, Directory Services & LDAP as well as communications keep your environment secure and  simplify operations considerably.
Executive Management Board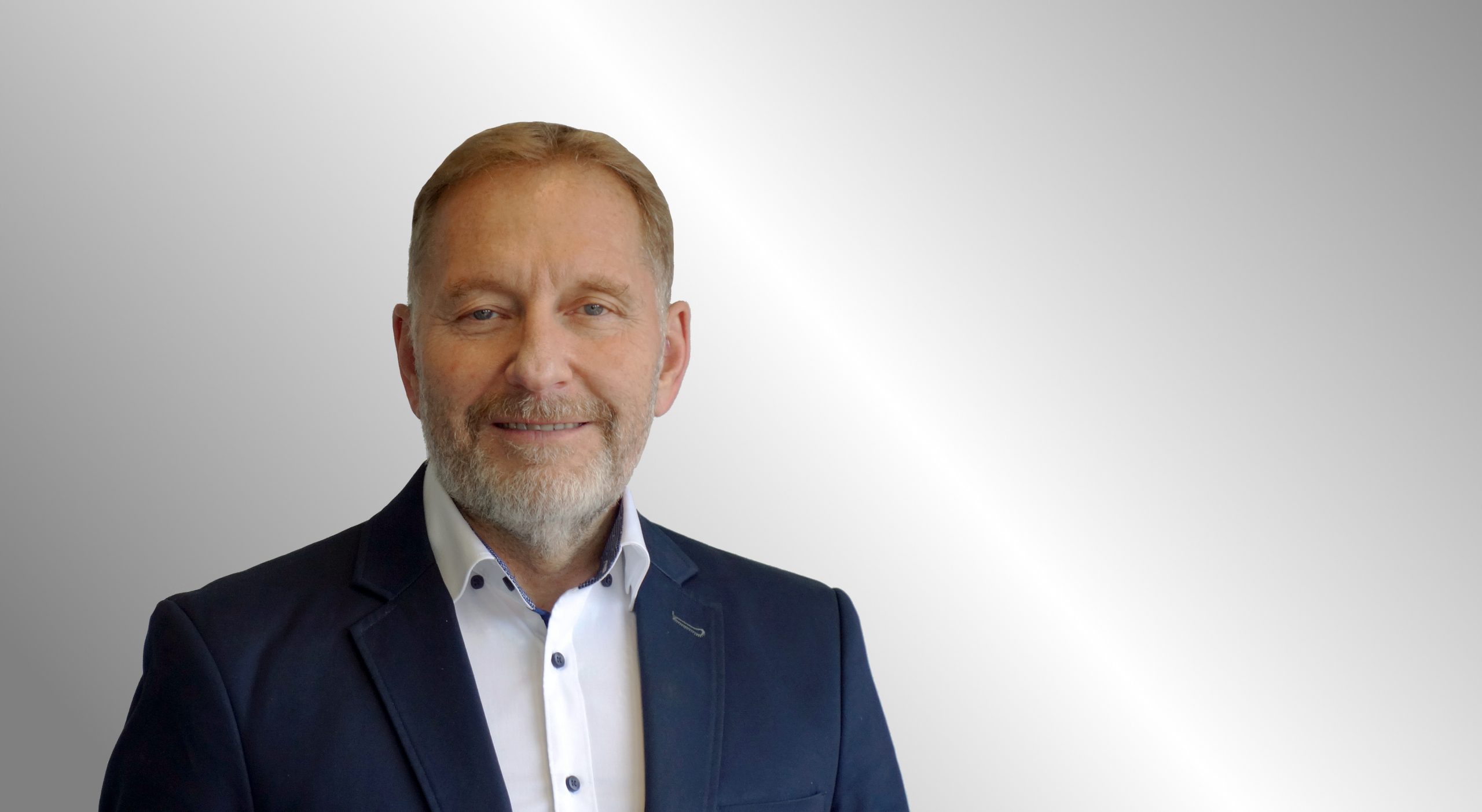 Horst Fuhrmann
CEO & Co-founder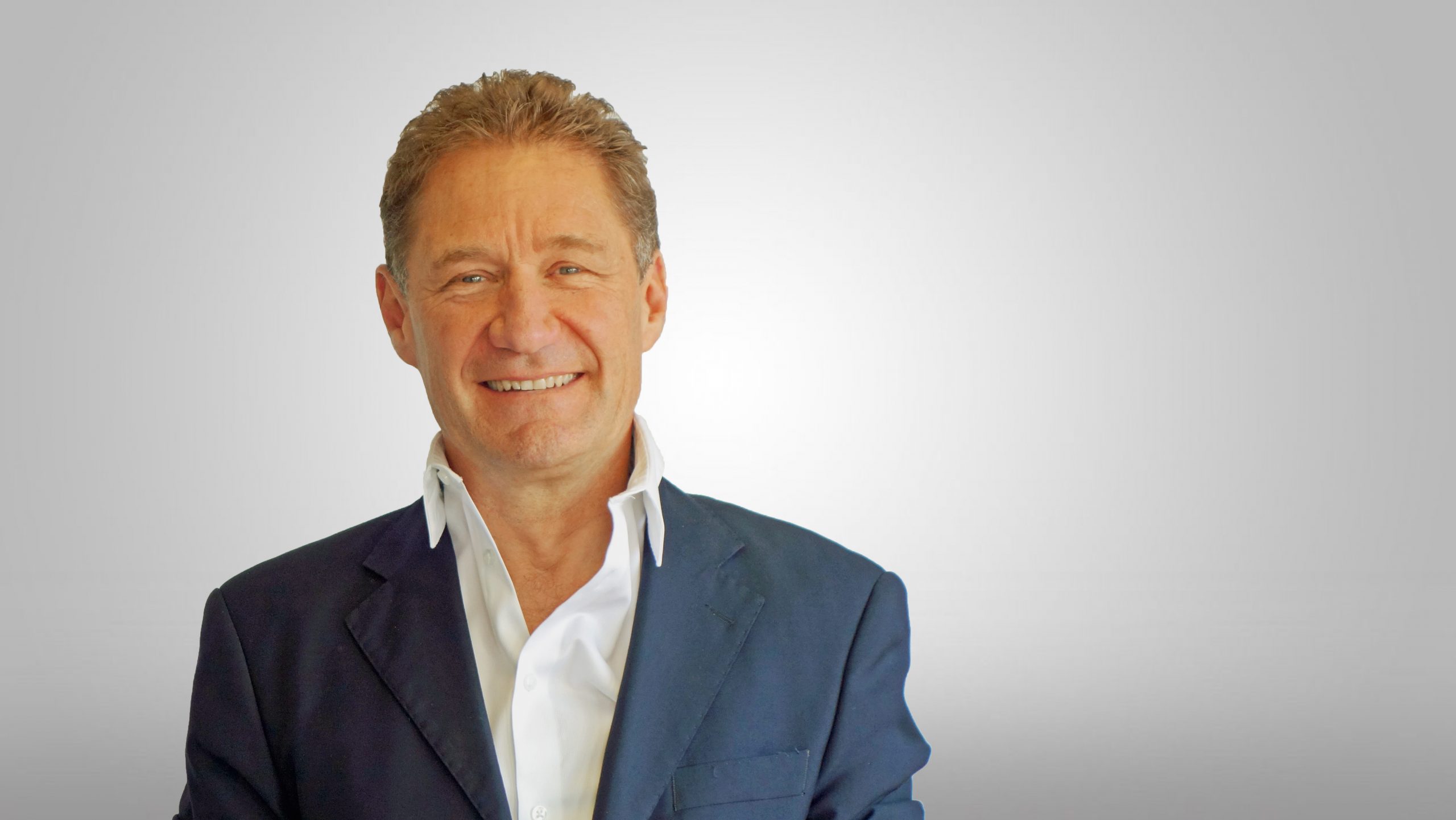 Andreas Fuhrmann
CTO & Co-founder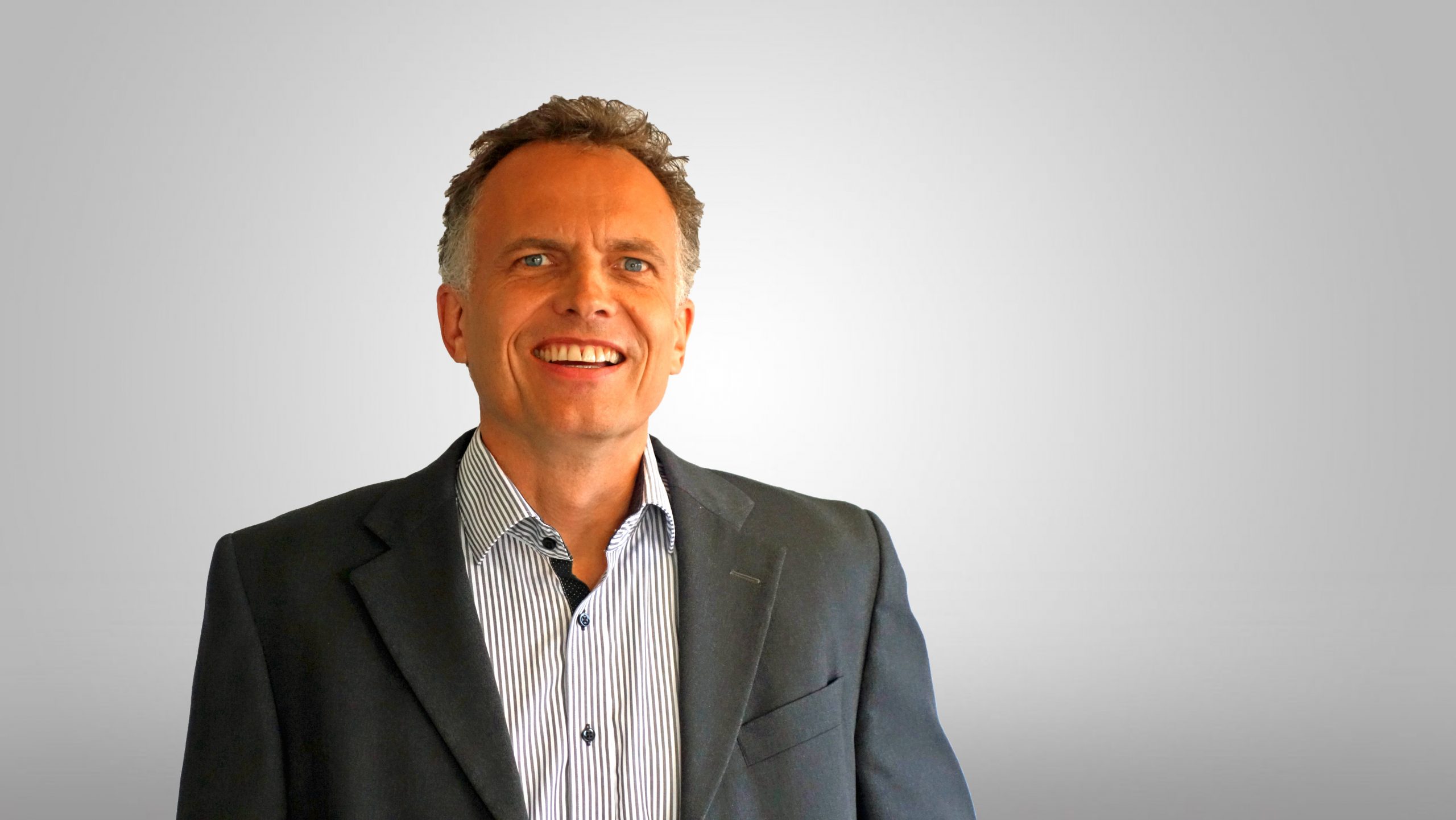 Roger Zimmermann
SVP Technology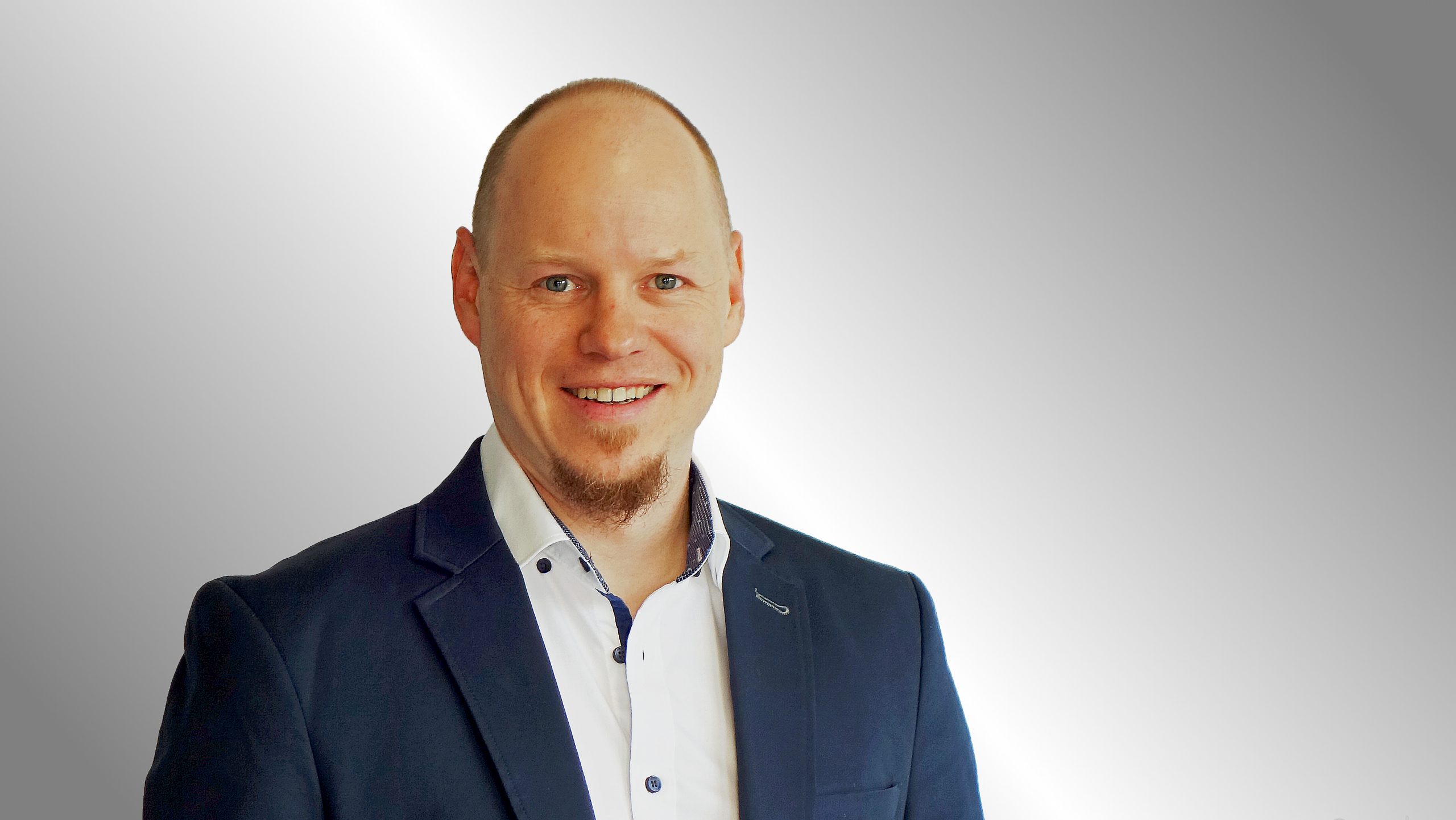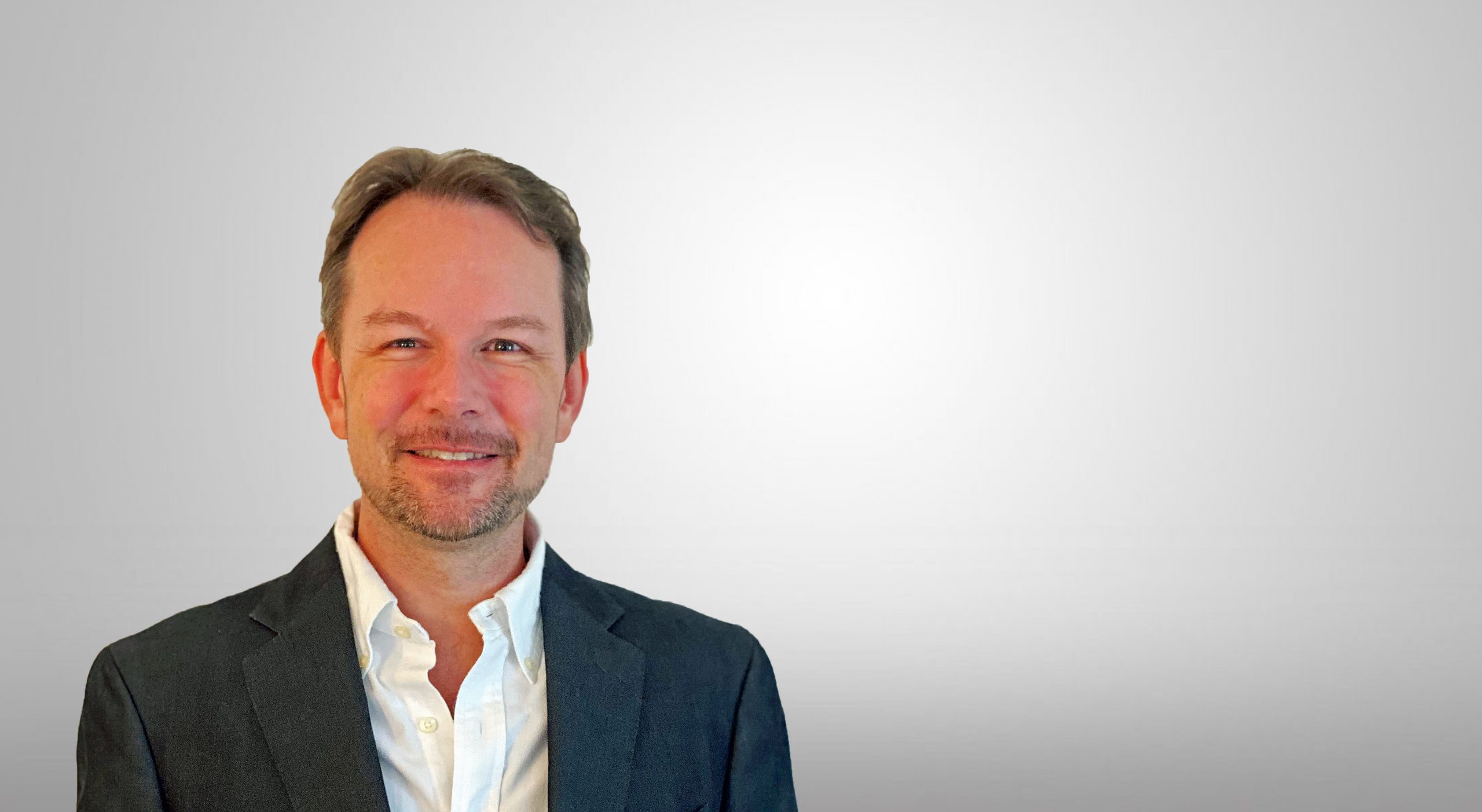 Since 1987, SKyPRO has been helping companies around the world to solve various challenges with the help of our products and services. We have offices in Switzerland, the USA, and the Ukraine which allow us to run the workflow in a balanced and productive manner in order to achieve the best results.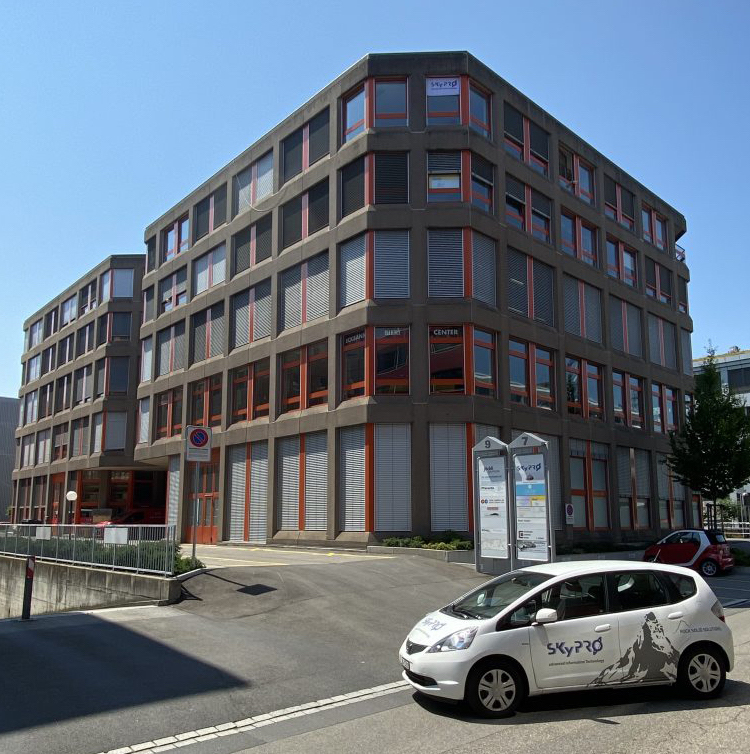 For more than 2 decades, we have specialized in developing optimal, tailor-made solutions for Identity and Access Governance to meet the needs and requirements of customers in the areas of security and compliance.
In combination with our profound knowledge and skills in the areas of firewalls, access management, and endpoint security, we deliver complex, well thought-out, and robust security solutions.
In addition to our various IT services, SKyPRO offers specialized software products and customer-specific programming in the areas of Identity & Access Governance and Unified Communication. We offer integration modules, project, documentation, design and analysis tools, compliance and audit add-ons as well as products for role management. We integrate SMS and fax into your e-mail application or expand your collaboration system into a complete unified communication solution, including VoIP, instant messaging, social media, SMS, and fax.
Our company is oriented towards the construction and maintenance of stable, secure, and efficient IT infrastructures and uses the latest virtualization, high availability, and clustering technologies for this.