Learn and act with

Jan 11, 2023 | 6 min read
Identity management is much more than just a security mechanism. Adapting to the ever-changing technology landscape, where data breaches and unauthorized access are constant threats, businesses are using innovative solutions & processes to...
read more

Florian Meile
Identity & Access Management expert. Rock-solid cybersecurity advisor. SKyPRO Executive Board member.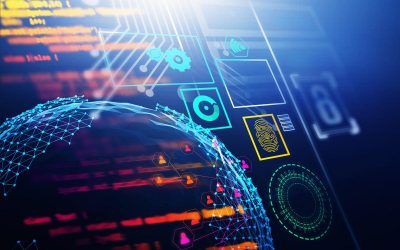 To follow or not to follow the trends - this is the question for most IT specialists, including...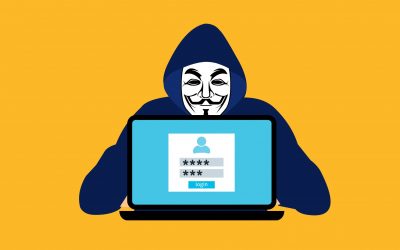 Remote working has been the reality for thousands of companies around the world and, since January...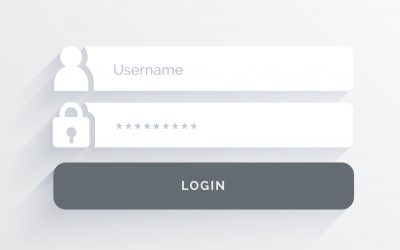 With a strong authentication mechanism, more than 9 out of 10 attacks can be defended against....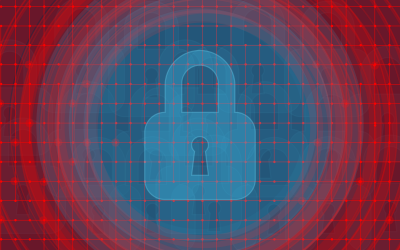 Cyber-attack methods and their consequences are becoming increasingly more sophisticated, and are...
No Results Found
The page you requested could not be found. Try refining your search, or use the navigation above to locate the post.